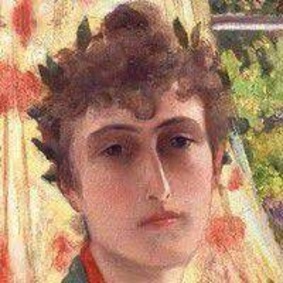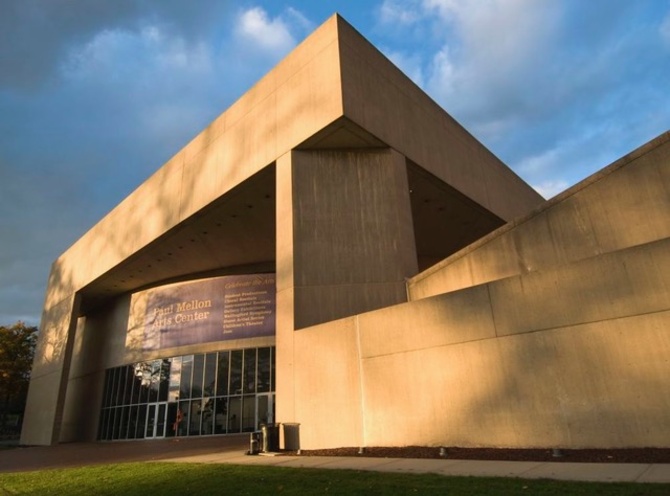 Wed 20th Mar 2024
10:00 am
Lecturer: Angela Smith
Patrons and collectors: Men and women behind Great Art
In each of these study days we will examine the lives of three individuals notable for commissioning art and architecture and forming important collections of paintings and sculpture.
American patrons and collectors (Booking opens in September/October)

For the third day of the course we will examine the lives and artistic patronage of three wealthy Americans who were great collectors and sponsors of art.

Winaretta Singer 1865-1943
Winaretta was an heiress to the Singer sewing machine fortune who used her wealth to purchase art and commission building projects. Her Paris home was a gathering place for artists, musicians and writers.

Peggy Guggenheim 1898 – 1979
Erstwhile wife of Surrealist painter Max Ernst, a self styled art addict had a particular interest in contemporary art. She purchased works by Braque, Dali Mondrian among others and supported artists such as Jackson Pollock. After WWII she purchased abstract and Surrealist art and eventually settled in Venice
Paul Mellon 1907 1999
An American philanthropist who commissioned architecture, and bought thousands of paintings, many of which he donated to public collections and is remembered for establishing the Yale Centre for British Art in Connecticut.
Programme for the day

| | |
| --- | --- |
| 10.00 | Registrations and refreshment |
| 10.30 | Session 1 |
| 11.30 | Break |
| 11.50 | Session 2 |
| 13.00 | Lunch |
| 14.00 - 15.00 | Session 3 |
View All Courses
---