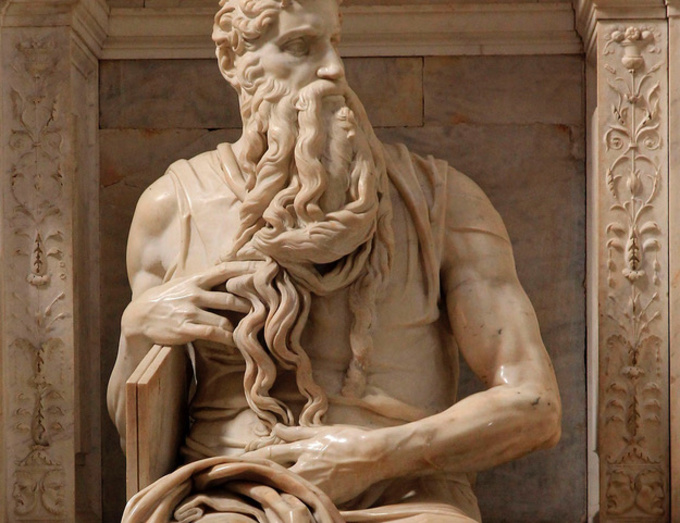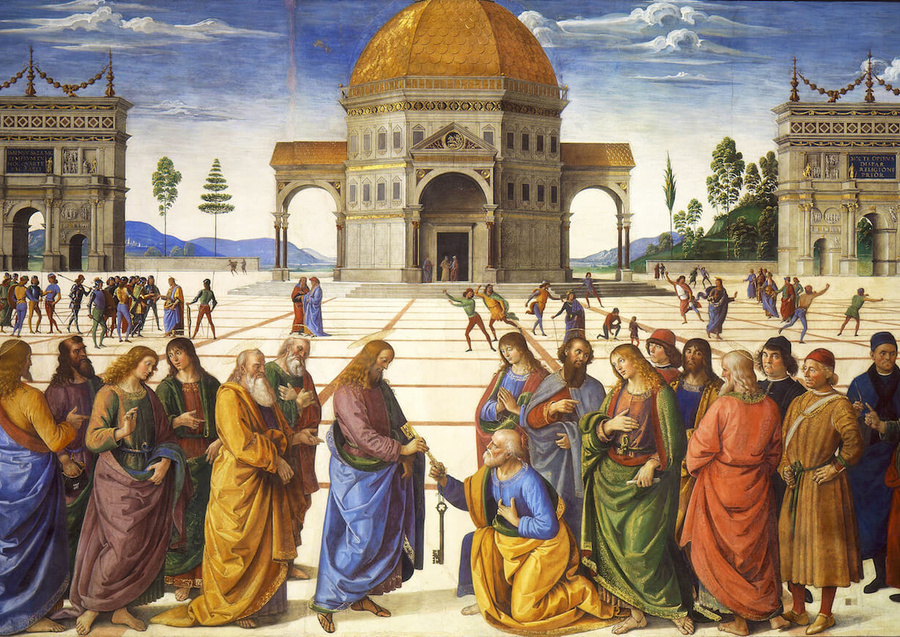 Wed 15th Nov 2023
10:00 am
Lecturer: Angela Smith
PATRONS AND COLLECTORS - Men and women behind great art
Papal Patrons and Collectors - Sixtus IV, Julius II and Urban VIII
In each of these study days we will examine the lives of three individuals notable for commissioning art and architecture and forming important collections of paintings and sculpture.

Day 1 15th November 2023 Book now!
Papal patrons and collectors


Sixtus IV (pope from 1471 -1484)

The papacy of Sixtus IV saw an extensive urban renewal project for Rome (it was said 'He gave the city temples, streets, squares and bridges') as well as the building of the Sistine Chapel with frescoes by several painters including Botticelli and Perugino, the establishment of the Vatican Library with frescoes by Melozzo da Forli and the Capitoline Museum and the first public collection of antiquities.

Julius II (pope from 1503-1515)

Julius II initiated the building of St Peter's in Rome and established the Vatican Museum. He commissioned Michelangelo to paint the Sistine chapel ceiling and Raphael to decorate the Stanza della Segnatura.

Urban VIII (pope from 1623 -1644)
Renaissance Pope, supporter of the arts who sponsored a number of sculptural and architectural projects from Bernini, including the canopy of St. Peter's and enlarging Palazzo Barberini, the pope's Roman residence. He acquired an extensive collection of art.
Programme for the day

| | |
| --- | --- |
| 10.00 | Registrations and refreshment |
| 10.30 | Session 1 |
| 11.30 | Break |
| 11.50 | Session 2 |
| 13.00 | Lunch |
| 14.00 - 15.00 | Session 3 |
View All Courses
---