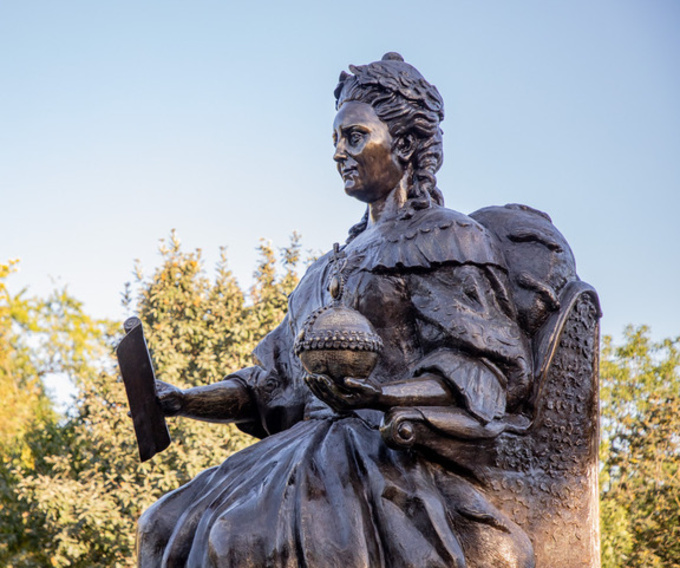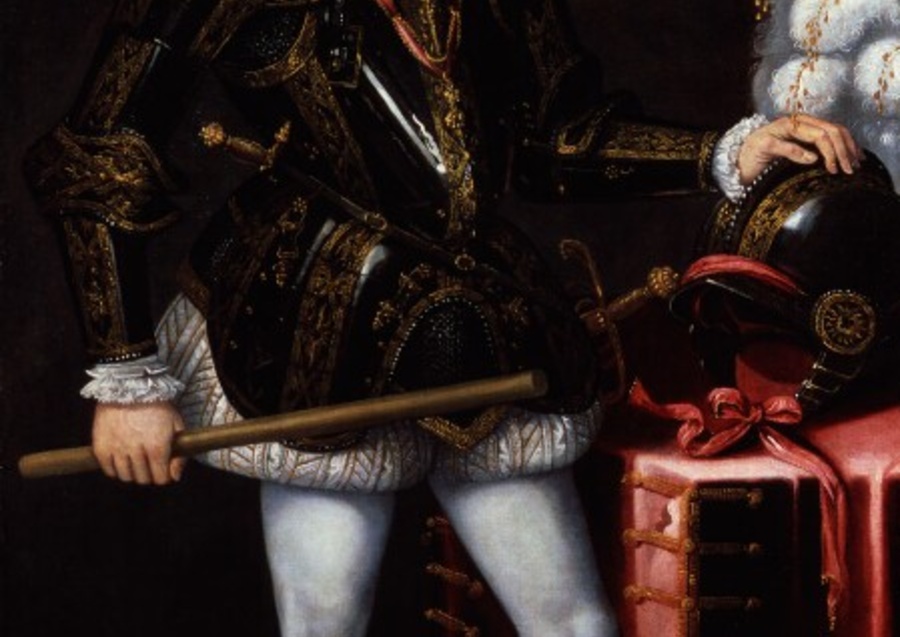 Wed 28th Feb 2024
10:00 am
Lecturer: Angela Smith
Patrons and collectors: Men and women behind Great Art
In each of these study days we will examine the lives of three individuals notable for commissioning art and architecture and forming important collections of paintings and art.
Royal Patrons and Collectors (booking opens in September/October)
Philip II of Spain (reigned from 1556 - 1598)
This study day begins with the Spanish Habsburg king, Philip II, a great collector of art and the monarch who ordered the building of the Escorial near Madrid and many artists were employed on this huge architectural project.
Charles I of England, Wales, Scotland and Ireland (reigned from1625 -1649)
Charles of England was an assiduous collector amassing one of the most extraordinary art collections of his age which included works by Titian, Holbein, and Durer. He patronised a number of artists including Anthony Van Dyck who became a court artist.
Catherine the Great of Russia (reigned from 1762-1796)
Catherine the Great collected paintings and sculpture on an industrial scale sending agents across Europe to make acquisitions. These were housed in the Hermitage which she founded, and artists were commissioned to replicate the paintings in Raphael's Vatican Loggias.
Programme for the day

| | |
| --- | --- |
| 10.00 | Registrations and refreshment |
| 10.30 | Session 1 |
| 11.30 | Break |
| 11.50 | Session 2 |
| 13.00 | Lunch |
| 14.00 - 15.00 | Session 3 |
View All Courses
---