Royal Philatelic Society of London Project
VOLUNTEER FROM HOME PROJECT FOR
THE ROYAL PHILATELIC SOCIETY (RPSL) LONDON
BACKGROUND
The Royal Philatelic Society has an ongoing project to make archived material that it holds available online for research purposes and would like us to help with this. The RPSL houses a vast archive, included in which are the records of the Perkins Bacon Company which was established in 1828 as a Security printer. They printed a large range of secure paper items such as bank notes and stamps, including the famous Penny Black.
PROJECT
This project deals with the Engraving Books, of which there are 17, each containing, typically, between 150 and 200 pages. These ledgers have been scanned so that images of each page are available. RPSL needs volunteers to read through scanned pages of these Engraving Books, pick out key words and phrases, and make a list of them. Once collated, these lists will enable these documents to be easily searched online for research purposes.
This project is open to all members and Supporter members of The Arts Society, and non-members too.
CONTACT
Vivienne Jarvis (Heritage Rep for The Arts Society Test Valley) will be your contact point and will provide any detailed guidance required.
Please contact Vivienne directly on vivienne@jarvisfamily.me.uk if you would like to help with the project from the comfort of your own home.
When you contact her to join this project please include which Society you belong to so that we can be sure that you are a member.
Non-members are welcome to join in, but please write to Vivienne with your details so that she can keep a separate list.
FURTHER INFORMATION
The pages will be sent to volunteers as Word documents with an image of the page on in batches of 10, and the resulting lists of words and phrases are to be sent back electronically. The submitted results will be checked by someone at the RPSL, and in some instances corrected/enhanced.
We are seeking volunteers to look at each page, pick out keywords and type these into a Microsoft Word document. This is not a full transcription of the page, just identifying important phrases that a researcher might put into an online search engine. Thus, we are creating a finding aid for a researcher to identify pages that contain information of relevance to them.
A sample of the end-result of our endeavours can be viewed here:
https://rpsl.org.uk/rpsl/PerkinsBacon/EngravingBook_PB136023/PBEngravingBookPB136023.html
Our endeavours will be made available on the web for anyone to view and should be of use to many audiences, including family tree researchers, numismatists, as well as philatelists.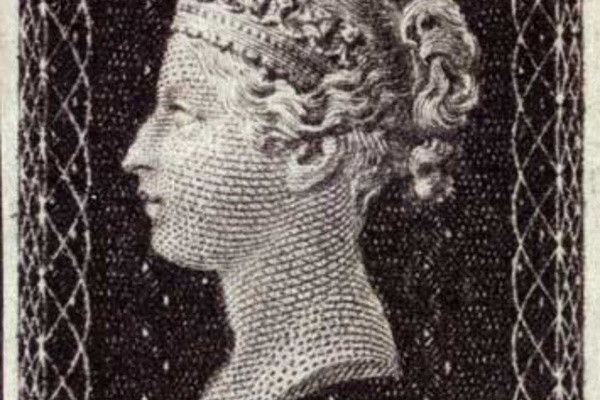 A volunteer can undertake as many or as few chunks as they wish.