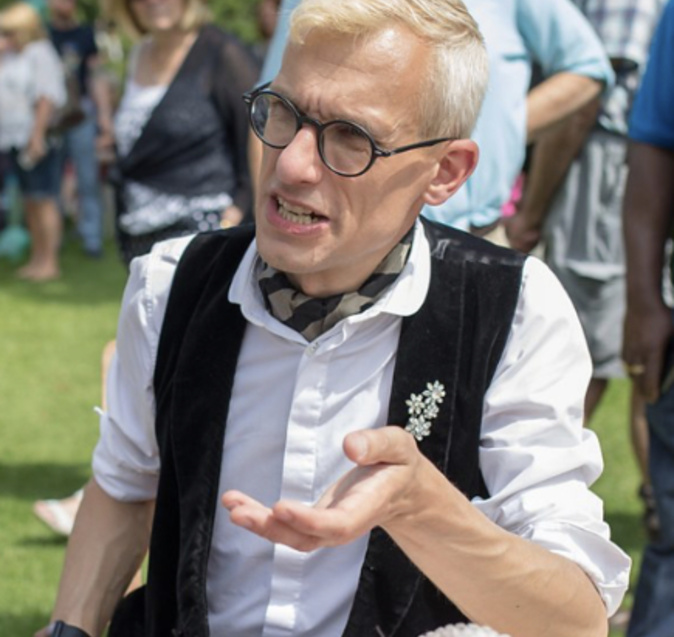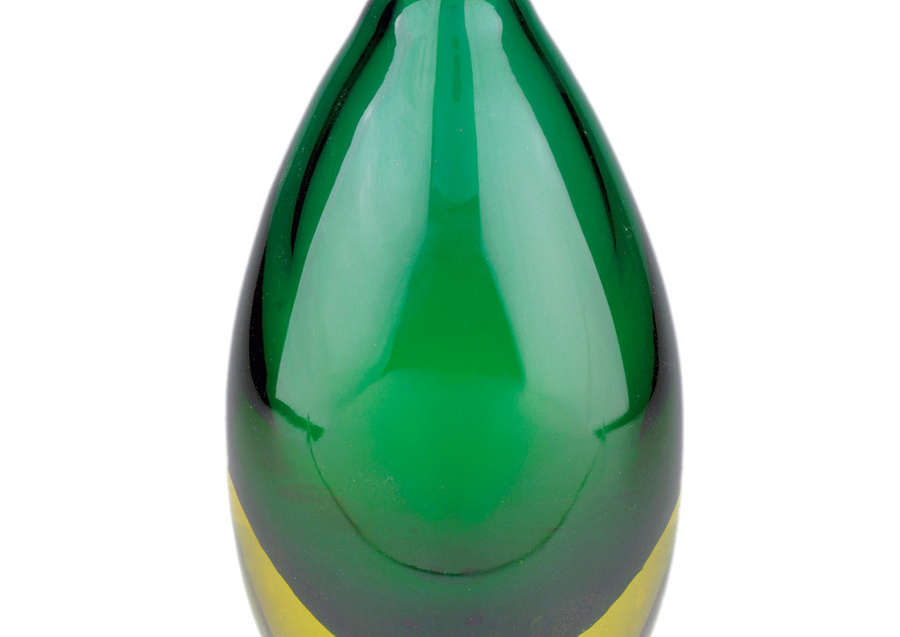 Thu 25th Apr 2024
10:00 am
Lecturer: Mark Hill
Thursday 25 th April 2024
NTU Events and Conferencing Centre, Burton Street, Nottingham NG1 4BU
By Mark Hill

Mark Hill will present a Study Day with 3 different elements.

1. Understanding Antiques – A persuasive introduction to buying antiques and integrating them into today's home.

2. Curves Colour and Cool – "Why has the teak sideboard you threw out become so "desirable" an introduction to mid-century modern.

3. Attendees will be invited to bring their own 20th century ceramics and glass for Mark to discuss.
Please note that reservations may be transferred but only to members. No refunds – unless the event is cancelled. If the lecturer cancels, The Arts Society Nottingham reserves the right to substitute an alternative lecturer and topic.

The LAST DATE for your application to be processed and payment received is
the 15 th April 2024.

If you would like to bring in an item for Mark Hill to discuss, could you let Ann Hall know by emailing peter.hall69@btinternet.com giving a brief description of your item – it should be either 20 th Century glass or ceramics.

Mark Hill studied History of Art & Architecture (BA Hons), and began his career as a porter and Junior Cataloguer at Bonhams, before moving to Sotheby's where he was a Specialist in the Collectors' Department. He became director of an internet company forming and running a ground-breaking deal with eBay Live Auctions.
He was a co-author of the internationally published Collectables Price Guide with Judith Miller from 2002-17. He founded his own publishing company in 2005 and has published over 12 books on specialist subjects in the decorative arts. A Miscellaneous expert on the Antiques Roadshow since 2007, hehas appeared on BBC2's Antiques Roadtrip, and has co-presented three primetime TV series on antiques and collecting for BBC2.
He is a Senior Vice President at a company offering digital solutions to the antiques industry. Has lectured across the world, including at the V&;A in London, and contributed to many newspapers, magazines, radio and TV programmes. A Freeman of the Worshipful Company of Arts Scholars and a Freeman of the City of London.
View All Study Days
---